What's Included
Early Learning Programs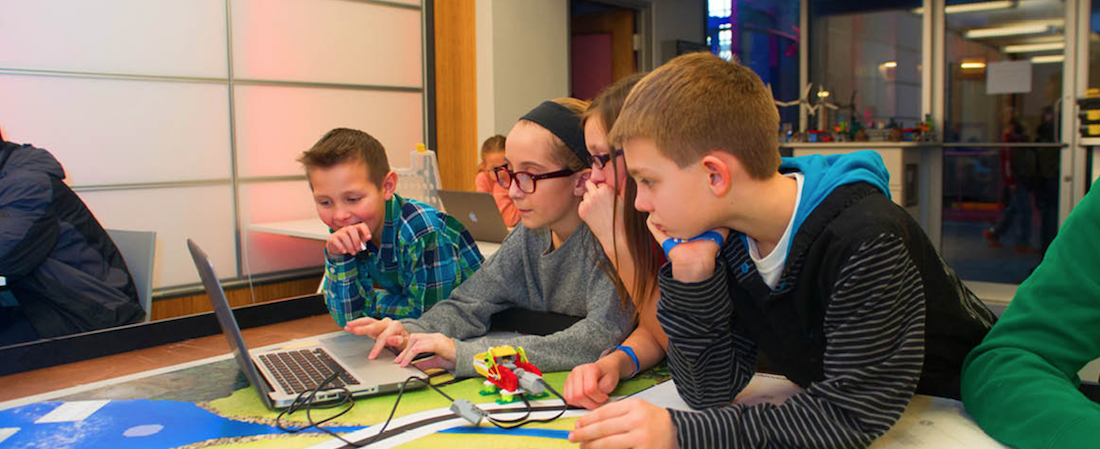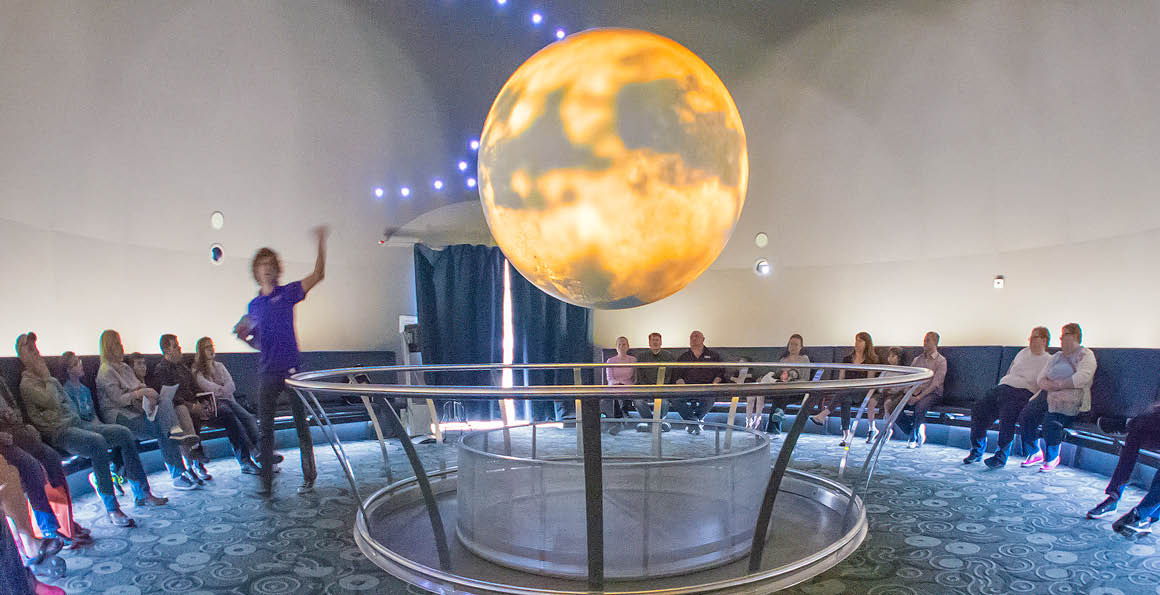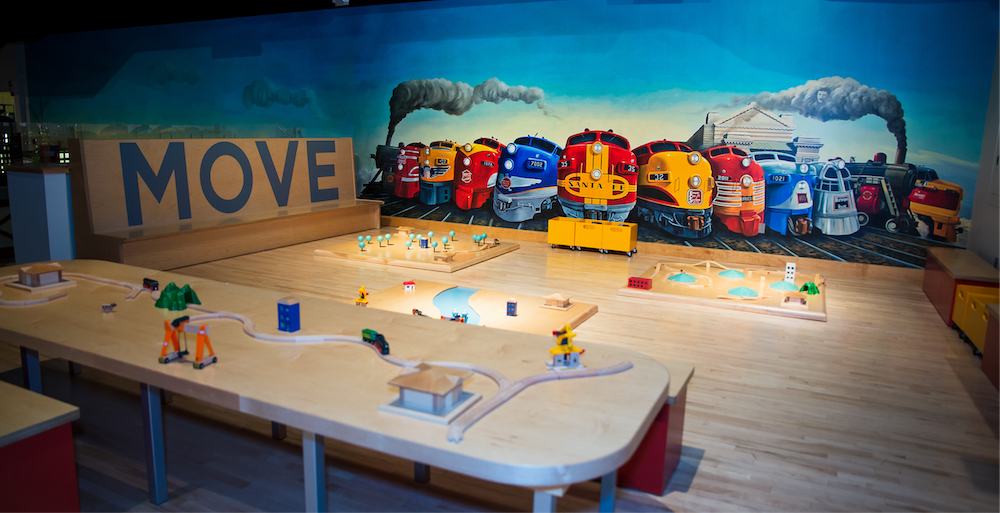 Create Circuits!
Young makers will discover electricity and circuits by exploring electronic blocks. Participants will build a robot and add circuits to make it light up and move. They will add switches and explore other ways to control their circuits.
Design an Animal
It is the year 3,000 and it is now possible for humans to genetically engineer or create planets, and animals to live on that planet. You are one of the scientists working on the animals and it is your job to create an animal that will be perfectly suited to its environment on this new planet.
For Groups
This program is designed as a group booking and requires a minimum of 10 participants.