With nearly 100,000 sq ft of indoor and outdoor experiences and over 300 interactive exhibits, there's something to discover around every turn at Science City.
Featuring over 13,000 sq. ft. dedicated to your youngest learners, infants to 6-year-olds can begin their early childhood development within our walls.
Its magic starts with its location. An architectural and historic marvel, Union Station provides a venue unlike any other science center in the nation. From the moment you pass under the clock to your first step inside the cityscape of Science City, the experience is guaranteed to make memories.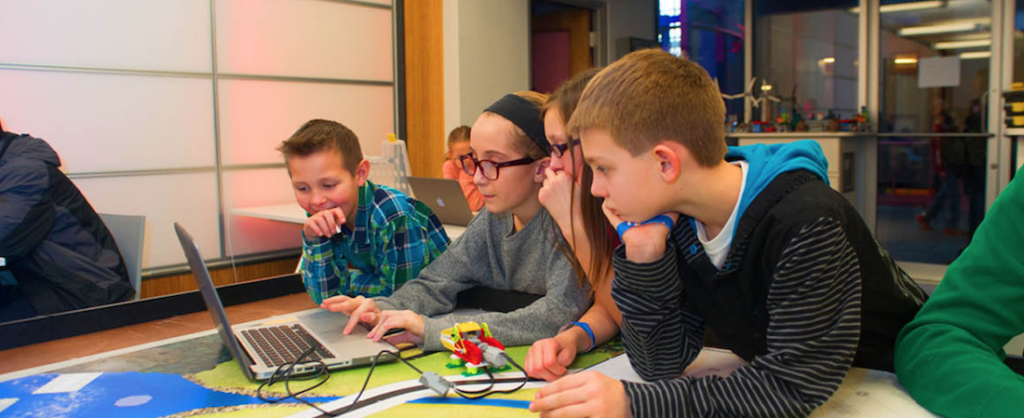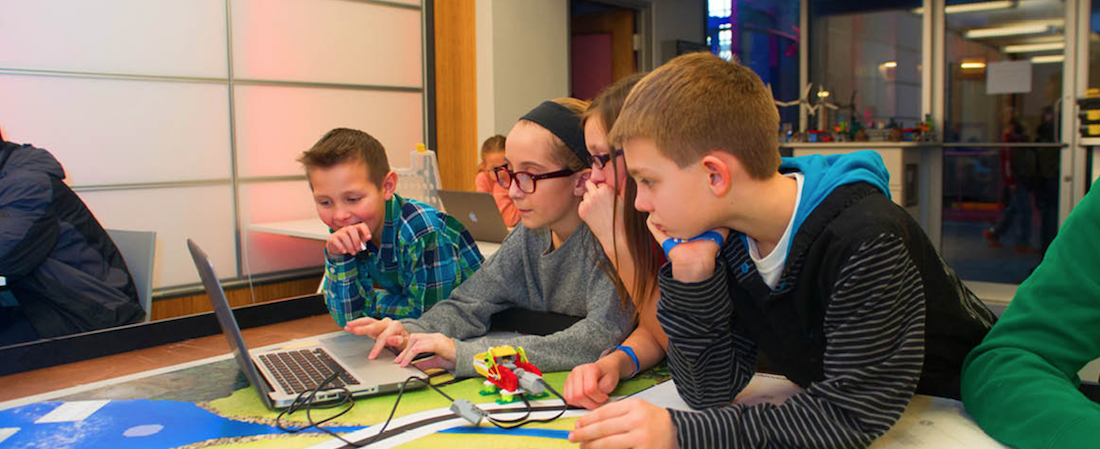 What we do
Daily in Science City
Enjoy epic science fun with our educator-led demonstrations and activities.
Plan a group outing to explore science in an edutainment setting.
Take part in out-of-the-classroom learning for adults and students.
Engineer a perfect birthday. And so much more. All at Science City!
Opened in 1999, Science City Powered by Burns & McDonnell annually educates and entertains hundreds of thousands of science-thirsty children of all ages.
Internationally awarded for "Visitor Experience" by the Association of Science-Technology Center in 2015 and regularly voted "Favorite Family-Friendly Attraction" by Visit KC Visitors Choice Awards, Science City is named one of the country's TOP 25 science centers. Featuring over 300 interactive exhibits and host to countless STEM-based events — including the annual Greater Kansas City Science & Engineering Fair — Science City leads the region in recognition from educators, parents, caregivers, AND children alike.
In 2020, Science City welcomed its biggest expansion since opening – the premier of our Early Learning Spaces dedicated to infants-to-6-year-olds.
Now welcoming and encouraging even our youngest learners. Science City is continually evolving and always inventing novel ways to make science meaningful and fun, Science City has become THE regional destination for families, groups, and special events.