Ultimate Destination for Your Group Event
Science City is a place of wonder where guests can find something new with each visit. Let curiosity be your guide through nearly 325 permanent interactive and static exhibits. There are no tests and no wrong or right answers, just a chance to explore with freedom and pure imagination. Its magic starts with its location — architectural and historic marvel, Union Station provides a venue unlike any other science center in the nation. Experience and learn science concepts and how they are found all around you every day.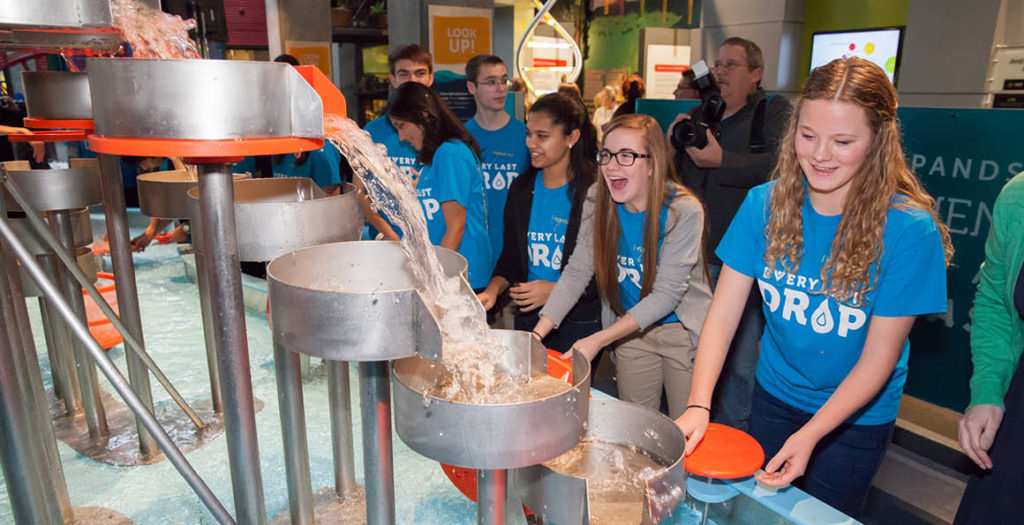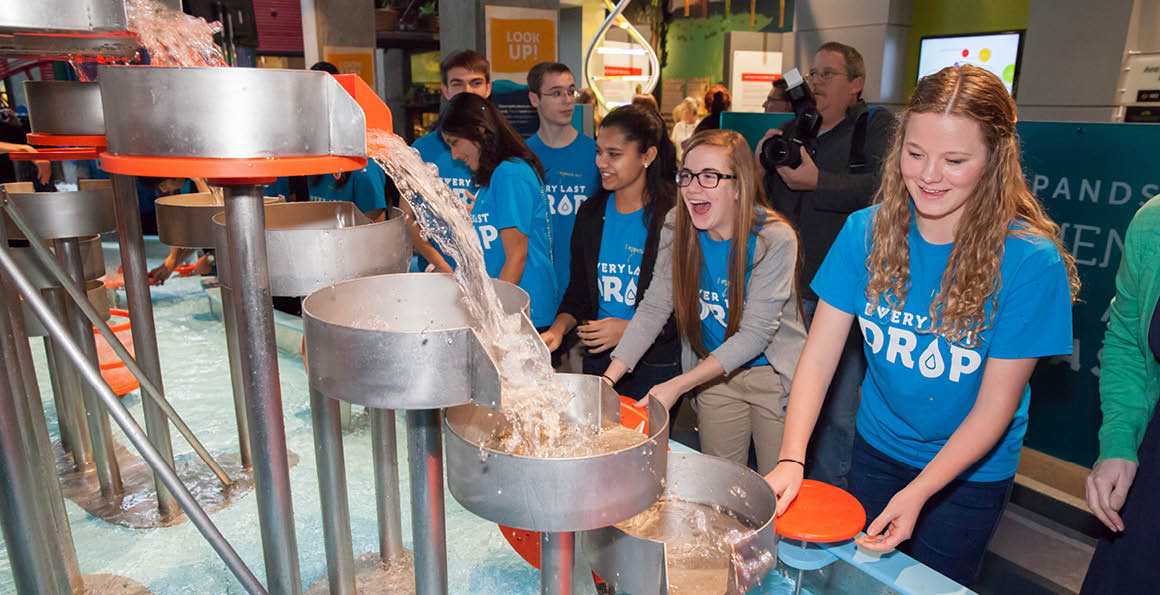 Groups of 10 or more can enjoy discounted group rates with advanced reservations and payment.
The price listed below is the price per person. We require one adult chaperone for every ten children, but we prefer one adult for every five children. Groups of 10 or more children will receive one complimentary adult admission for every five paid children. Additional adults outside of this free ratio will receive the discounted group rate.
Price $8.50