What's Included
Nature Works Programs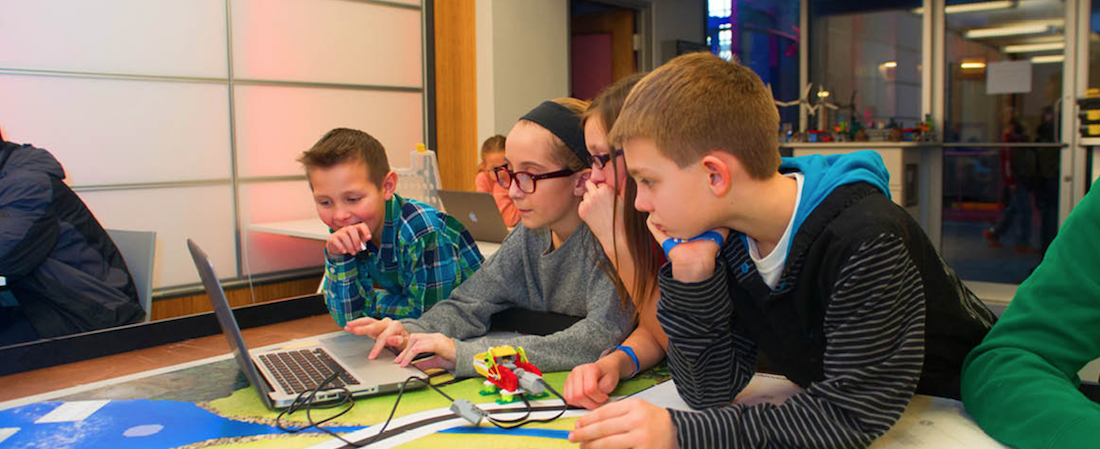 Making Sense of the Night
Design an Animal
It is the year 3,000, and it is now possible for humans to genetically engineer or create planets and animals to live on that planet. You are a scientist working on the animals and it is your job to create an animal that will be perfectly suited to its environment on this new planet.
An Animal's Armor
Working in groups and using the scientific methods of creating and testing a hypothesis, experimentation to draw conclusions and then refine the hypothesis, students will build their own exoskeletons that stand up to the group challenge. Students will discover there is more to an insect's exoskeleton than providing protection. Plus, we will have a few of our Nature Works insect and animal ambassadors on hand for up-close observation!
Making Sense of the Night
When the sun goes down, and night takes over, a whole new world wakes up, including nocturnal animals who are an important part of their ecosystem! Spending time at different stations experiencing an animal's sense of smell, hearing and various visual adaptations, students will discover how these animals survive in this dark environment. Students will meet and touch some of our Nature Works ambassadors who prefer a darker world. Students will then create a traveling ecosystem using pill bugs that will travel home with them!
Reptile or Amphibian?
They may look similar, but there are many differences between reptiles and amphibians. Which ones are slimy? Which ones are scaly? Which can have 4, 2 or no legs? Which lay eggs? Students will learn through observation of live Nature Works ambassadors, and a few hands-on experiments, which animal falls into what category. They will discover that both have some of the same adaptations, but the differences are many and important to the survival of each.
For Groups
We designed this program as a group booking and requires a minimum of 15 participants.